the OpenKnit project
OpenKnit it's an open-source, low cost (under 550€), digital fabrication tool that affords the user the opportunity to create his own bespoke clothing from digital files. Starting from the raw material, the yarn, and straight to its end use, a sweater for example, in about an hour. Designing and producing clothes digitally and wearing them can now happen in the very same place, rewarding the user with the ability to make decisions regarding creativity and responsibility. In order to increase accessibility to this new tool, a step by step assembly manual is published while the software Knitic allows you to design your customized clothes easily and feed them into the printer, just a few clicks away. Do KnIt Yourself, acts as an open-source clothing platform, a virtual wardrobe that allows users to share clothes, not only with those near you. Deeply inspired by the RepRap project, OpenKnit is an ongoing project that waits to evolve organically with/for the community. There's a long and exciting way full of possibilities to be developed, I can think about many of them, but happily some are still unknown. Join the project openknit.org.

This is how an OpenKnit machine works
Video created by Sergi Rubio & Estel Roman.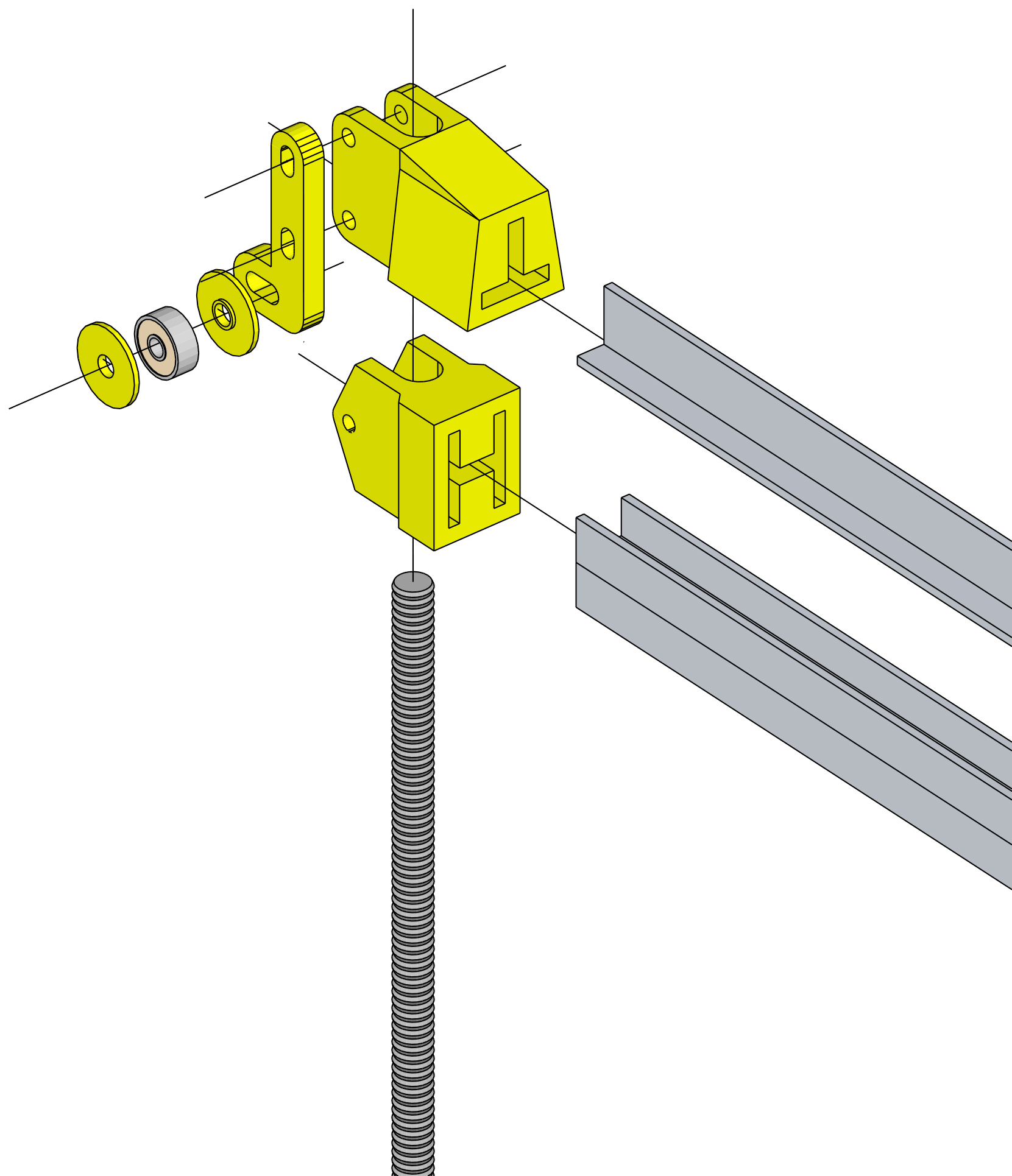 Here the machine in action